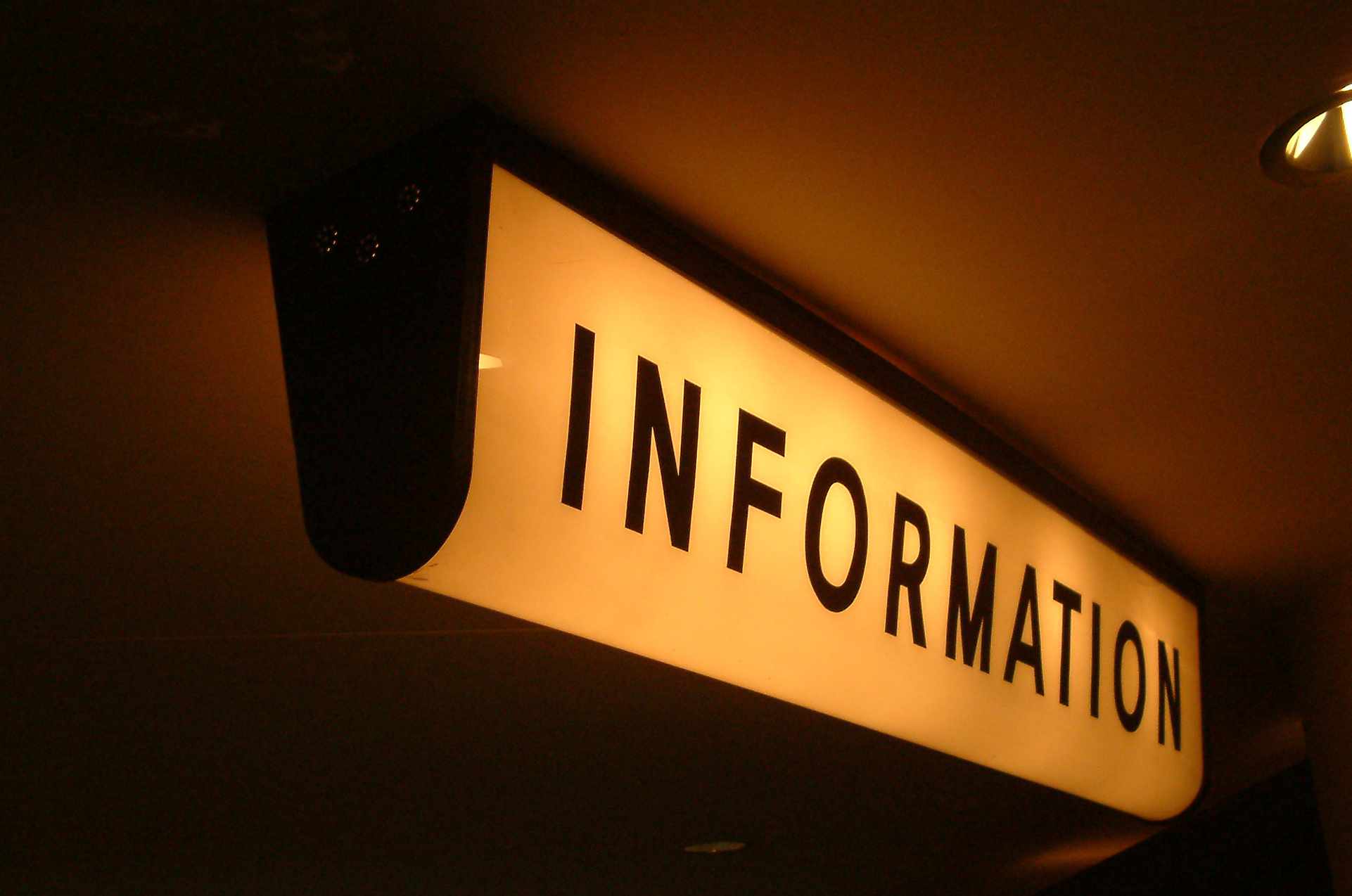 The Detachment website has been revamped with a newer framework to assist in making future upgrades a bit easier to do. There will be additional features added in the near future too.

We will be shaking some of the bugs out of the update over the next couple of days. If you see an issue, please email the webmaster and let them know where you came across it and what happened.

There are a few sections of the website that are currently off-line, but should go up within a day or two, including the Photo Album and Links page. Please be patient with the updates and let us know if you come across any issues.